Extra Curricular Activities
Athletics Volunteers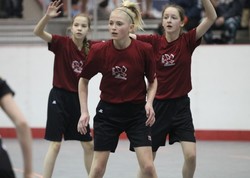 Throughout the HAWKS Athletics season, these keen volunteers work as lines-people, score-keepers, and help with set up, take down or assisting at any number of our sport tournaments in support of athletics.
Sport Lunch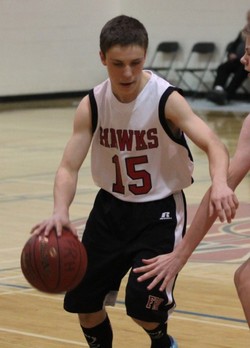 We have touch football, soccer, volleyball and more that run daily at lunchtime.  Check out the Hawk Board by the gym for more information.
Library Student Volunteers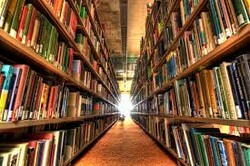 Student volunteers assist in the morning and lunch hour, circulating materials and helping students. Their positive participation adds to the welcoming environment of our library.