School Notice
F.R. Haythorne Junior High is now closed for the summer break
Our office will reopen on Aug. 26, 2019.
If you have questions about registration, call the school office when we reopen.
Back to School 2019-20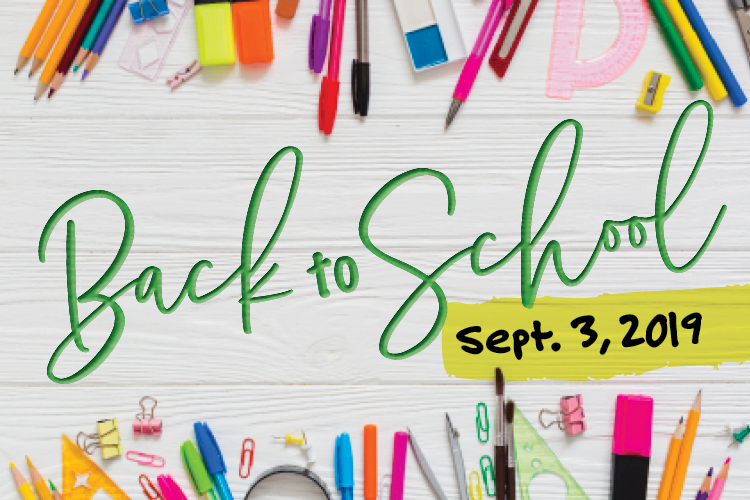 Classes for the 2019-20 school year begin on Tuesday, September 3. Learn everything you need to know about getting ready for the new year by visiting our back to school page. 
Orientation Day
On August 30, at 1:30 pm, we will be holding a Grade 7 orientation day. Our Grade 7 students will be able to meet the staff, get their lockers organized and receive their schedules. Lists will be posted in the foyer with the students name and information on where to go to receive their schedule. Any incoming grade 8 or 9 students who will be new to F.R. Haythorne this year are invited to attend as well.

BIONIC - Believe It Or Not I Can
Knowing how to learn is a skill that comes with time.  We recognize that teachers are responsible for not only teaching content, but how to access it.  BIONIC is a class that helps to build students capacity as learners.  Through a variety of  learning activities including team building, study skills, organization skills, and leadership activities student will learn and practice the skills needed to be successful. This class occurs once in a seven day cycle.

2018-19 EIPS Parent Survey Results Report
The results are now available for the 2018-19 EIPS Parent Survey conducted in March. Thank you to all families who took the time to share their feedback with the Division. The survey included 21 questions related to the three priorities outlined in the EIPS 2018-22 Four-Year Education Plan:
Priority 1: Promote growth and success for all students
Priority 2: Enhance high quality learning and working environments
Priority 3: Enhance public education through effective engagement, partnerships and communication
The overall Division results represent 3,713 responses from parents and guardians across the Division. This was an increase in responses from 2,918 in the previous year.
The survey results for F.R. Haythorne Jr. High have helped us identify the following areas of strength and opportunities for growth.
Areas of strength:
Numeracy skill development.
Understandings of First nations, Metis and Inuit history and culture.
Staff care about students in our school.
Opportunities for growth:
Literacy skill development.
Teaching knowledge, skills and attitudes necessary for students to be successful in life.
The availability of resources to support student learning.
The feedback gathered will help our school and the Division measure its progress toward meeting the priorities and goals outlined in the EIPS 2018-22 Four-Year Education Plan and develop strategies to better serve students and the wider community moving forward. 
Parent Survey Results: Division
Parent Survey Results: F.R. Haythorne Jr. High RESULTS REPORT
The Hawk's Nest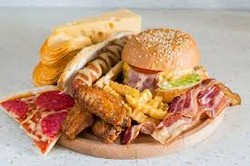 The Hawk's Nest is now open on Early Dismissal days.
Menu for week of:

Division News