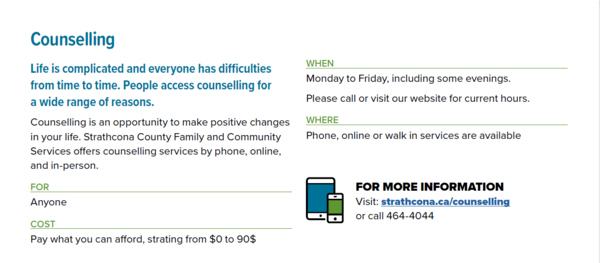 Counselling Resources - Strathcona County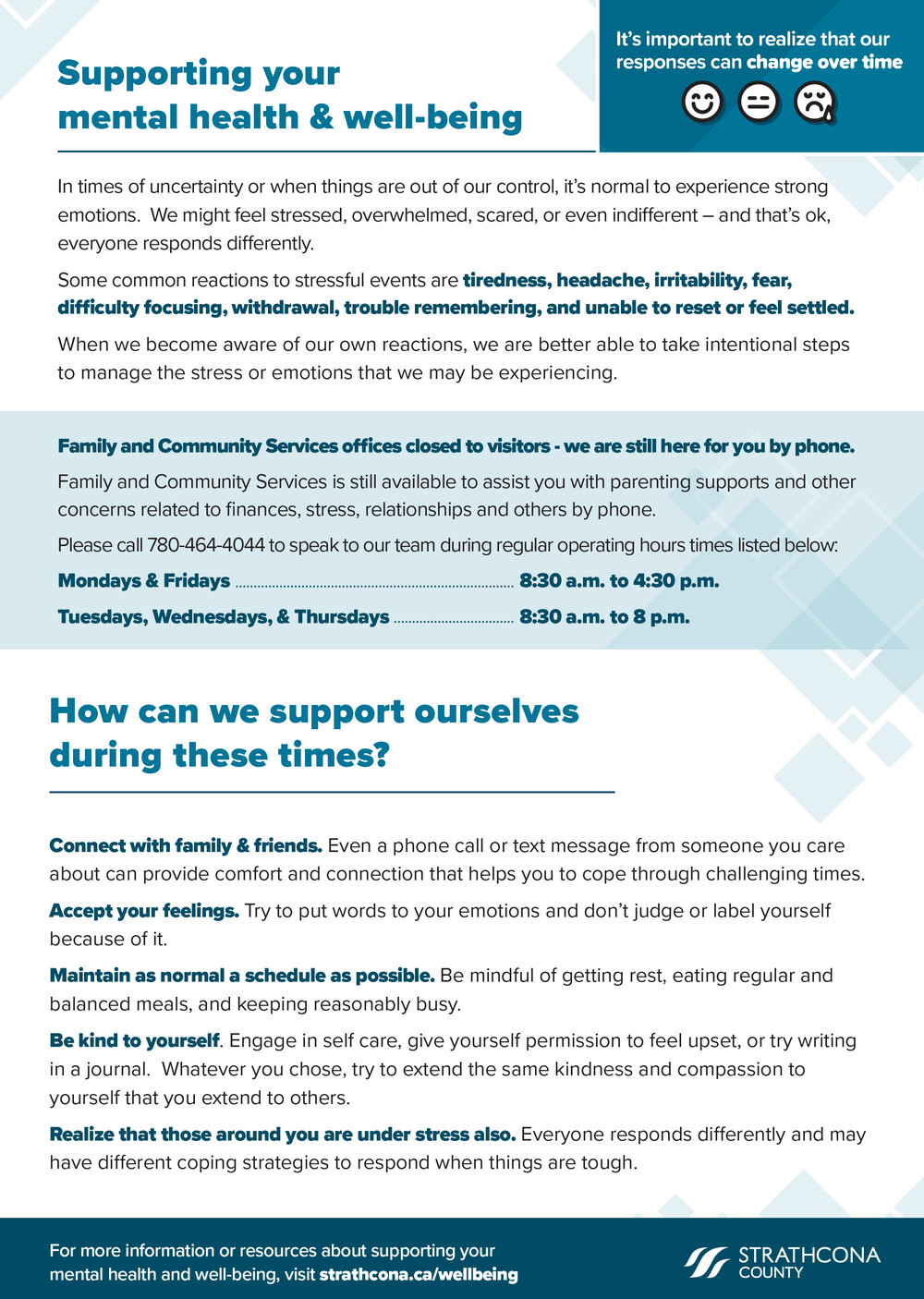 Communicating With Your Health Care Provider: What Every Parent Should Ask
Family & Community Supports
The Child Mind Institute offers a daily tip feature, with helpful tips in supporting children and adolescents through the pandemic/online learning/home support that parents are facing.
For more personal advice/support, Family and Community Services Sherwood Park offers phone support to families, with a solution focused approach.
Families can also access the services provided by Child and Adolescent Psychologists in Sherwood Park/Strathcona County  by calling the Intake line with Alberta Health Services-Child and Adolescent Mental Health (780)342-2701.
For students:  Children/young people  can access Kids Help Phone 24/7 for support.
Right By You Guide
It's a common myth: that talking about suicide may give them the idea. Yet opening up the dialogue is one of the keys to promoting positive mental health and preventing suicide.
Through this resource, the Right By You Guide, we hope to bust the myths around suicide and mental illness and kick-start more meaningful conversations between youth and their parents and caregivers.  Check out rightbyyou.ca for other resources and actions you can take to get youth the mental health support they need.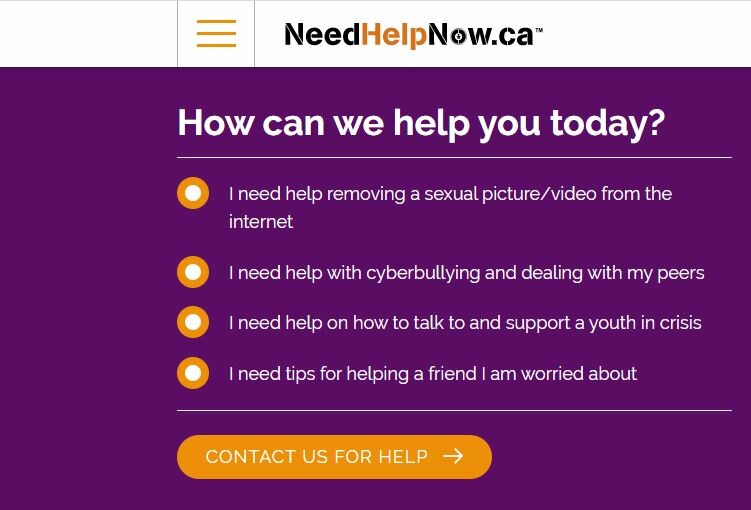 Dealing with online sharing of sensitive photos
NeedHelpNow.ca helps teens stop the spread of sexual pictures or videos and provides support along the way. If you or someone you know has been negatively impacted by a self/peer exploitation incident, they are there to help offer guidance on the steps you can take to get through it and #ChangeTheStory.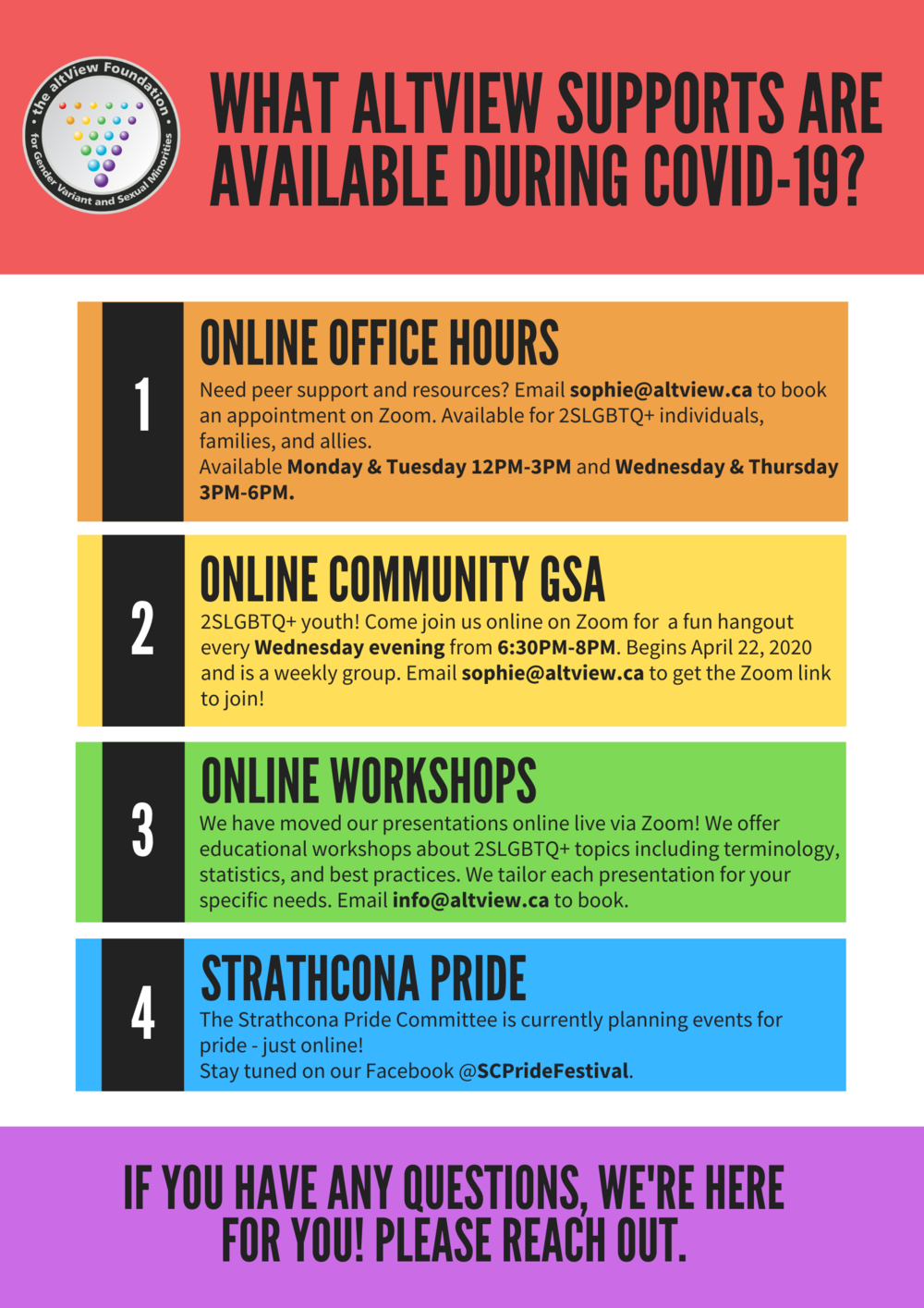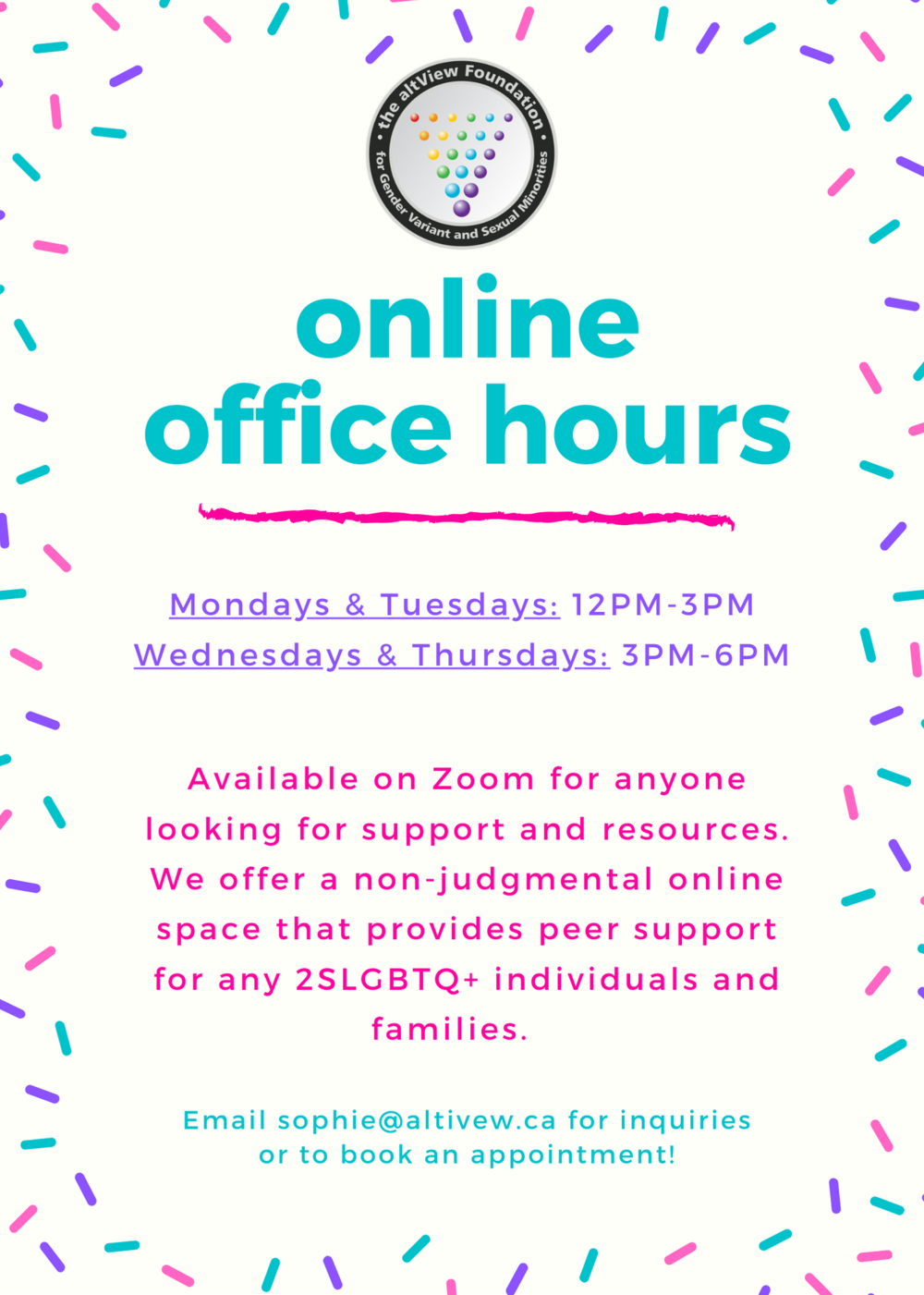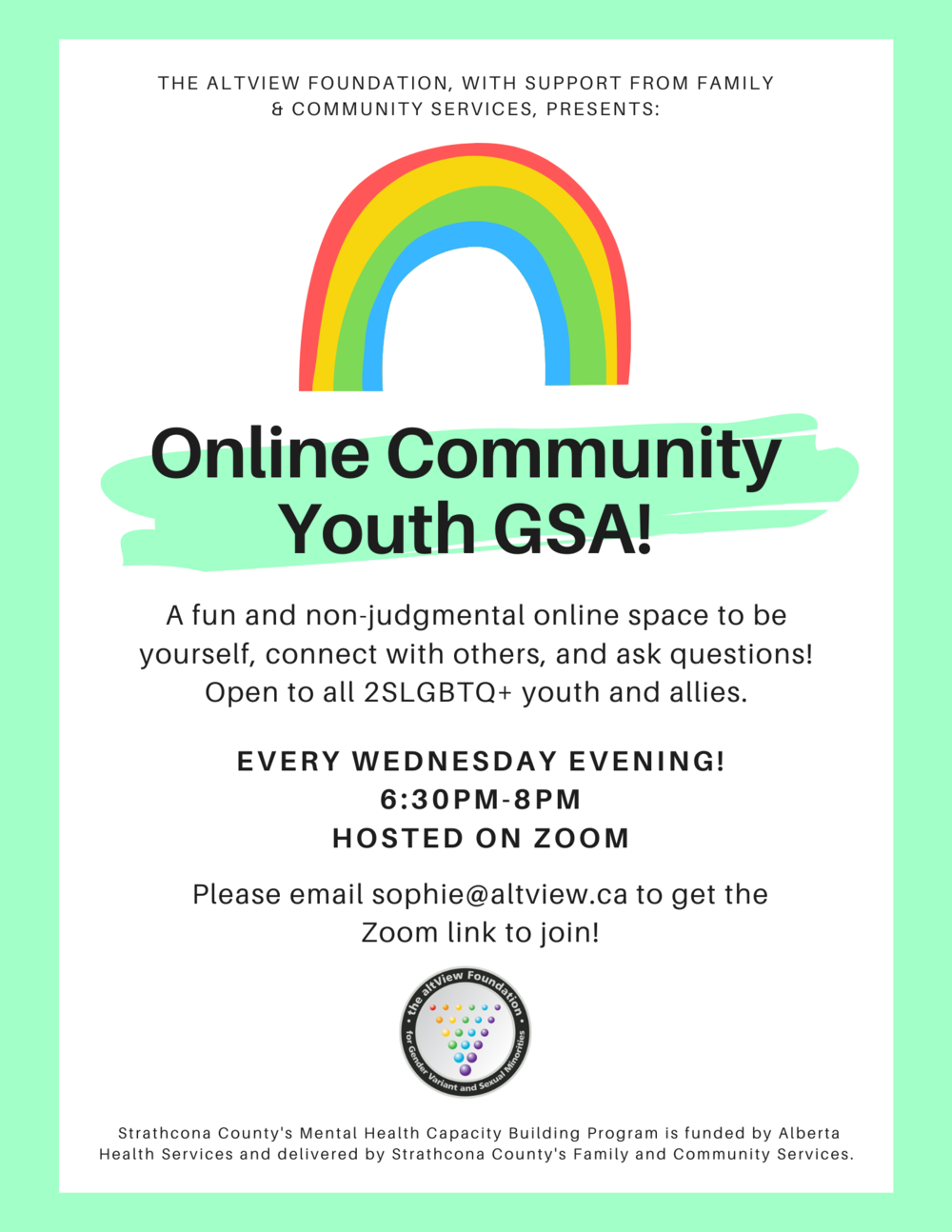 HELP Contacts
Kids Help Phone
Phone: 1-800-668-6868
Text: TALK to 686868
Live Chat Counselling
Canada Suicide Prevention Service:
Toll-free 1-833-4564566
Text: 456445
Addiction Helpline:
Bullying Helpline:
Children's Mental Health Crisis Line:
The Distress Line: