Grade 6 Parent Information
2023-24 FRH Registration Guide
2023-24 Registration Process
If you are new to our area and would like more information on the registration process please click here.
For new students only:
A copy of the students birth certificate or passport must be uploaded with your registration.
Please contact us at 780-467-3800 if you require additional information.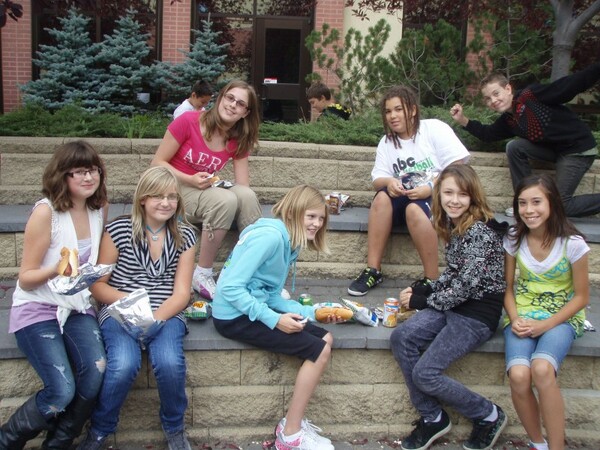 Why is FRH a great place to be? Our students speak out.
"What would you say to friends, if they asked you what you thought of Haythorne?" Students were asked to share their comments, and this is what they said!
"Haythorne is a really good school. Lots of cool events. I love the sports program and gym."
"I love F.R. Haythorne. It's nice and a lot of good people, both students and teachers. It's safe."
"Haythorne is awesome. Best school. And I have a lot of friends here."
"Haythorne is the coolest school ever!" Sometimes I feel like it's my 2nd home."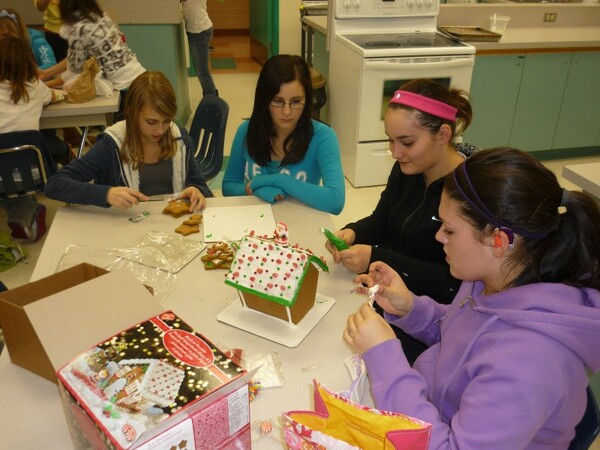 So Much to Do - So Little Time!
Classes, options, lunch hour intramurals, clubs, help sessions, volunteer activities... and hanging out with friends!! A day in the life of a FRH student is never boring!
"Check out" the core and complementary courses offered at FRH (Programs link). 
Our programming reflects our belief in the development of "well rounded, well grounded, well respected" individuals who are committed to learning. That is Hawk pride.